LEARN OUR SIMPLE AND COMPLETE MOMENTUM TRADING SYSTEM.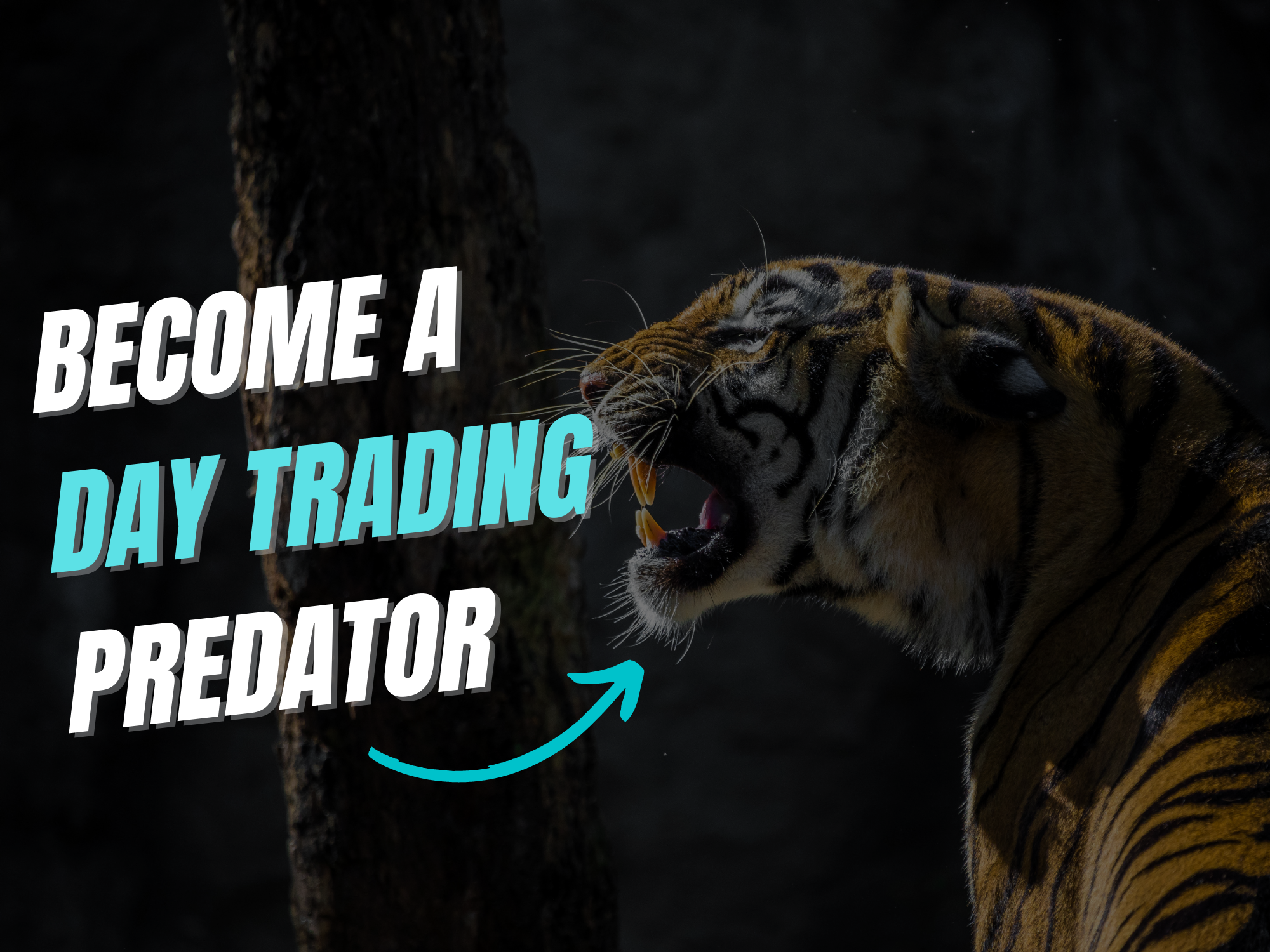 MAXIMUM OF 60 MINS A DAY REQUIRED.

The biggest mistake "normal" traders make is that they spend much more time trading, which over complicates the entire process and purpose of day trading...
You don't need anything over 2hours a day, and even that for a new part-time trader is a lot... we recommend 30-60 minutes of focused trading and this course guides you on exactly how replicate our trading process!
Meet our Lead Trader:
Denis Popivoda
PrimedTraders was started with an ambition to turn the ordinary trader into an extraordinary one and this course is the first step you need to take to help us make that dream a reality!
We give away free valuable information all the time, but what we charge for is the implementation, but we decided to charge less than anyone else out there!
I really hope to meet you one day soon and start the journey of turning you into a real trader with real skills!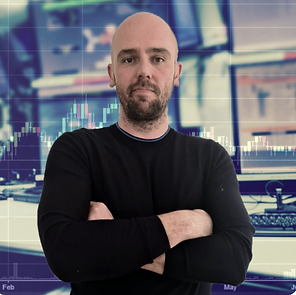 Check your inbox to confirm your subscription